IOTM Winner - June & August 2020
MobiSupporter
Messages

5,885
Reaction score

27,441
Real Name

Rizole
Device

Samsung
I am so bored of telling websites that I accept their cookies, especially since Europe brought in the GDPR and every site you visit now needs to have you explicitly accept some kind of privacy notice and I don't know what... and I don't know because I don't care and I don't care because I mostly don't believe the sites themselves care and I dont trust them to act in good faith anyway.
Now I don't have to.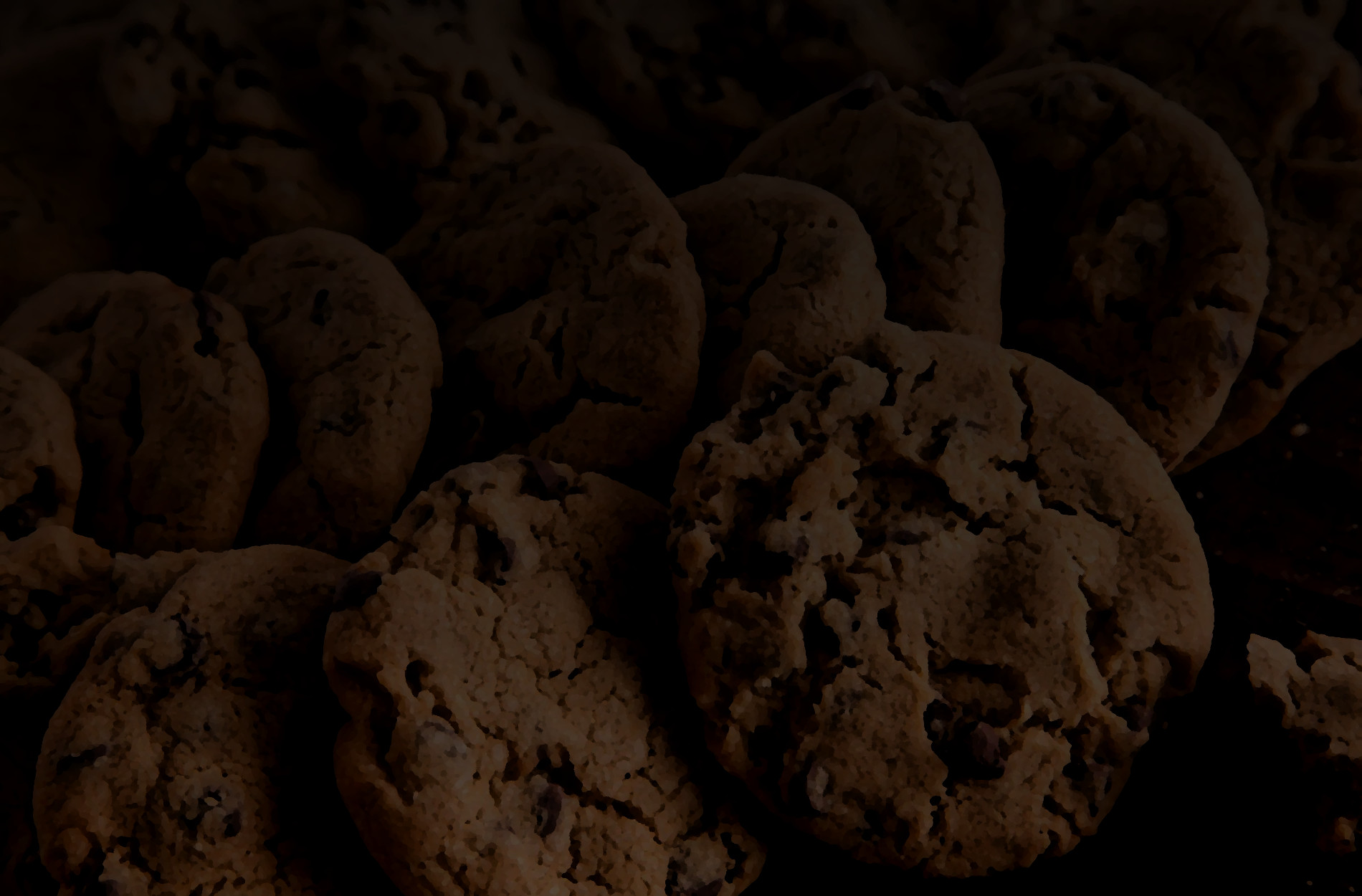 Get rid of cookie warnings from almost all websites!
www.i-dont-care-about-cookies.eu
Is a browser extension that auto accepts cookies when you visit a webpage for the first time.
It's browser specific... not Safari unfortunately but other major browsers are supported.
Personally I'd still recommend the use of adblocker, antitracking extensions and other things that stop bad actors making your online experience incrementally worse. They make accepting cookies mostly a redundant exercise anyway, I don't care about cookies just removes amother layer of rubbish from your day to day life.